Toyota Rust De Winter Jamboree
Toyota Rust De Winter Jamboree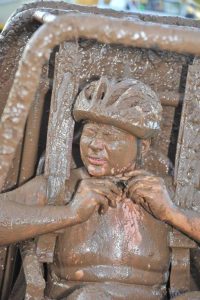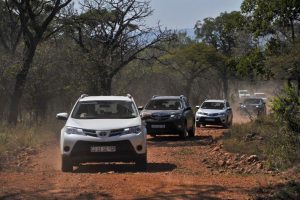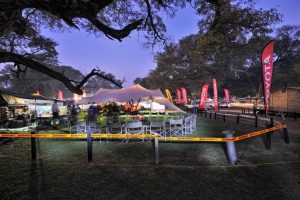 Toyota Rust De Winter Jamboree
This, now famous event is in its 40th year and will be held over the weekend of 21 to 24 March 2019, and will once again be hosted by the 4x4ATV Club in association with Toyota South Africa, Hankook Tyres and numerous worthy sponsors. It gives the 4x4 enthusiast the opportunity to compete in a safe and controlled environment with worthy adversaries to claim the title - Winner of the annual Toyota Rust de Winter Jamboree!
The event is held at Rust de Winter (our official camp site) and consists of a Gymkhana on day 1 which comprises of 10 obstacles and a 60Km mountain route on day 2.
The children will be entertained for the 2 days by the Hankook Team. Please note that no Toddlers or babies can be catered for, only Children above the age of 5.

Preliminary Program of events -
21 March - Entry's and Scrutineering
22 March - Gymkhana and late entry's
23 March - Mountain Route
24 March - Prize giving
---
Critical items required
All vehicles are required to have the following items. It can not be shared between vehicles. No competitor will be allowed to commence with the Gymkhana or the Mountain route if all items are not in the vehicle.
A check will be conducted at the start of each section and competitors who do not have these items in their vehicles will not be allowed to commence with the section.
Jack
Wheel Spanner
Wheel nuts/Studs/Bolts
Wheel Lock Nuts/ Socket and Keys
Fire Extinguisher.
Tow Rope & Bow shackles
Recovery Points
---